Assalamualaikum, Ramadhan Kareem everyone! Just a quick post today.
If you ever happened to join in any upcoming Zine Festival, don't forget to spend some ringgits on KamiZine :)
It's a compilation of short stories, poems and arts from talented writers. I joined in this sele
ction few months back, could hardly remember when it was but I think somewhere on January. After months waiting, and on March, the result had finally released. Taraa!
Alhamdulillah, my poem was selected to fit in one of the pages in KamiZine!
I'm beyond thankful especially when a copy of it hit my mailbox weeks after it was launched.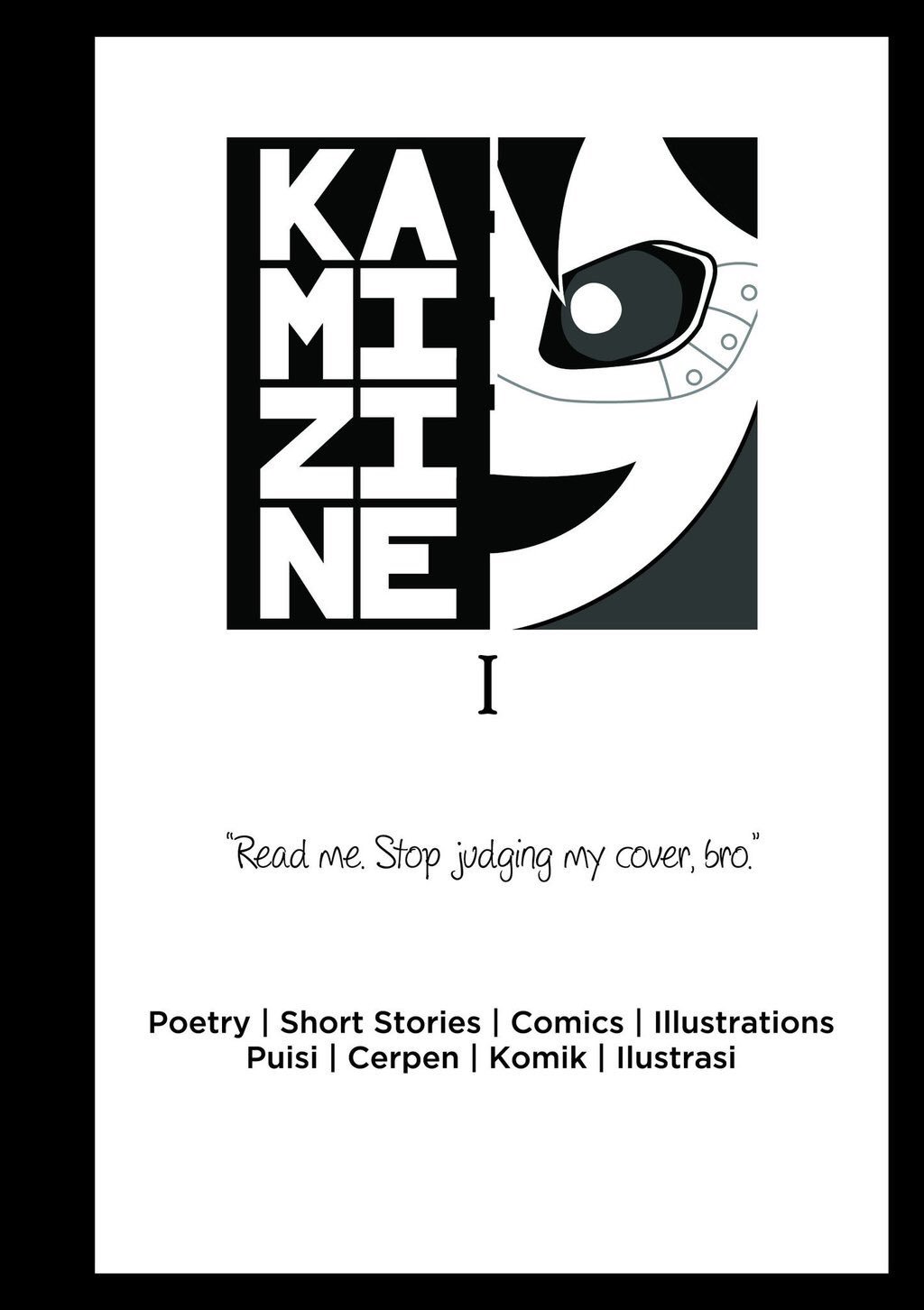 My poem is up on page 5. Do check out KamiZine's timeline for more infos on how to purchase/payment. Besides, KamiZine probably is planning for the sequel of this Zine or they might have some new writing projects to work on in the future, so keep yourself updated!
Last but not least, please please buy it if you love me, hihi.
Here's the link : https://twitter.com/KAMIZINEproject .
Have a nice day ahead peeps. Wassalam.